We can
make
it happen
We are one of the market leaders in supply chain logistics for the clothing and textile industry in
the Northeastern United States.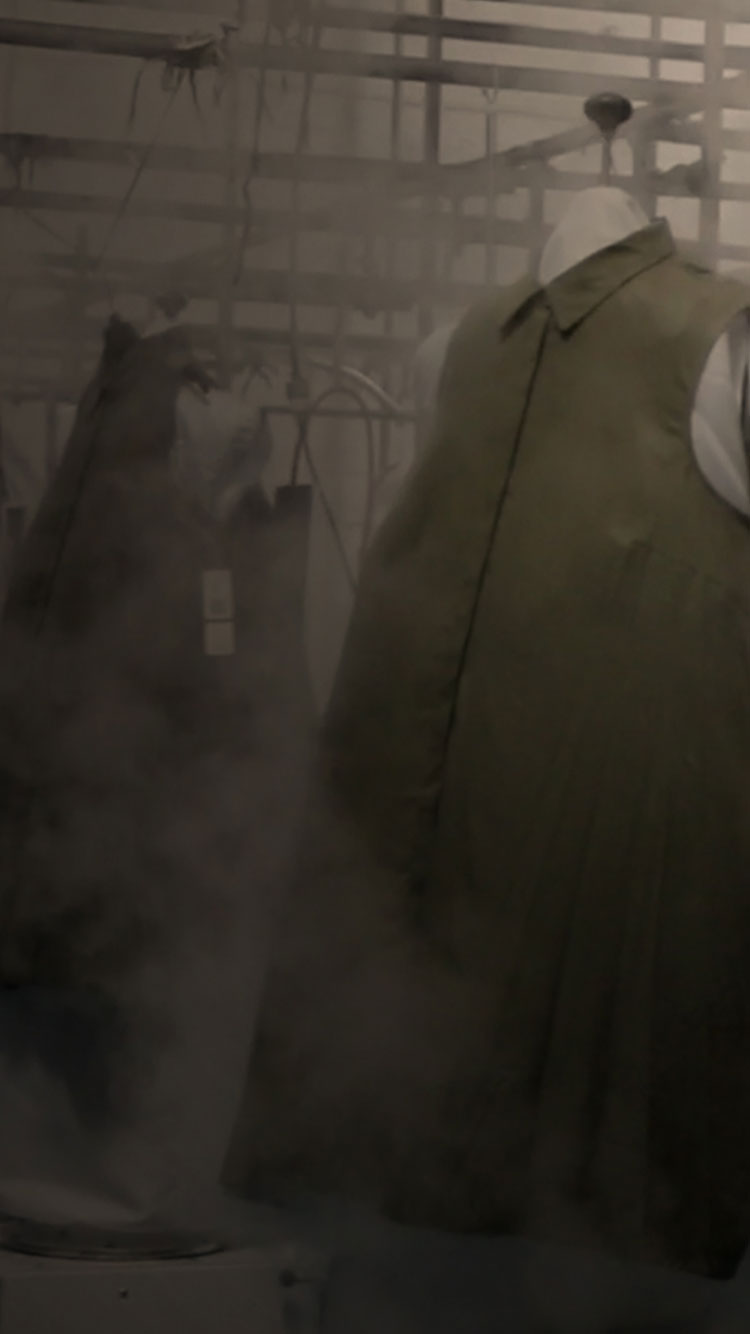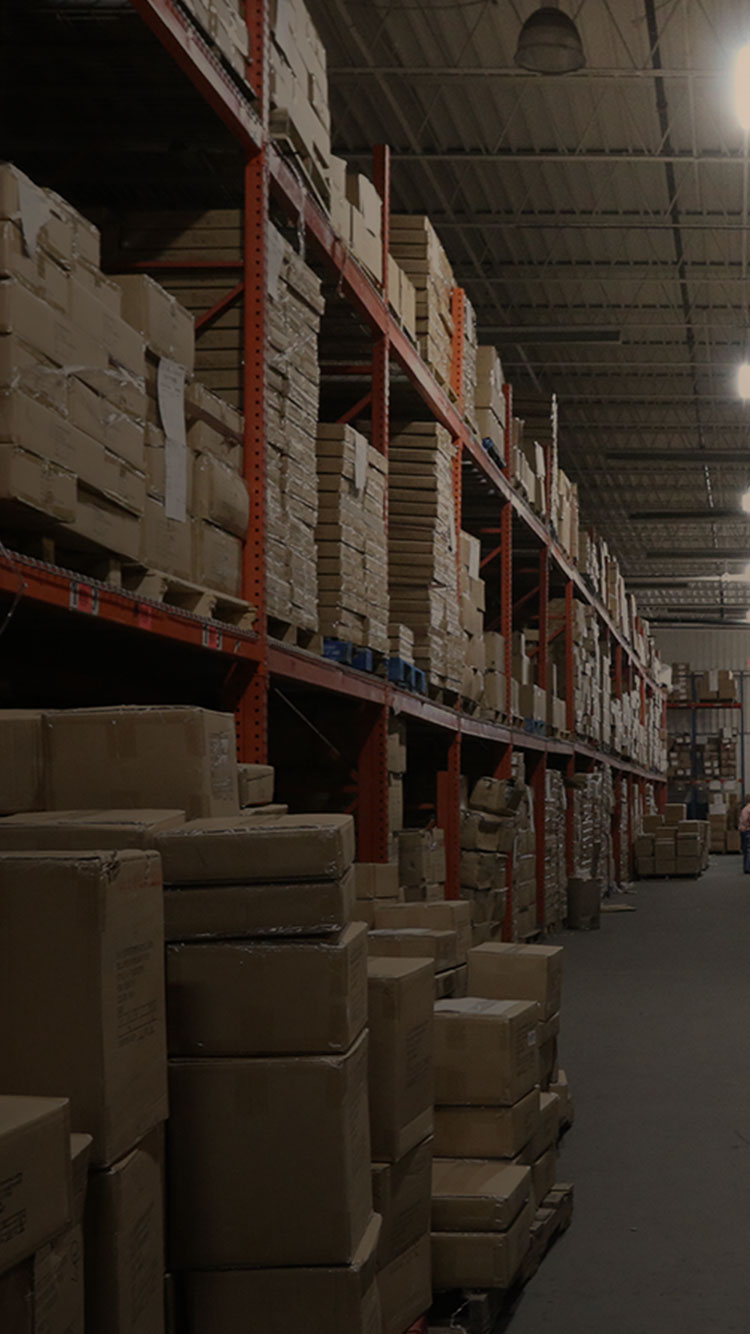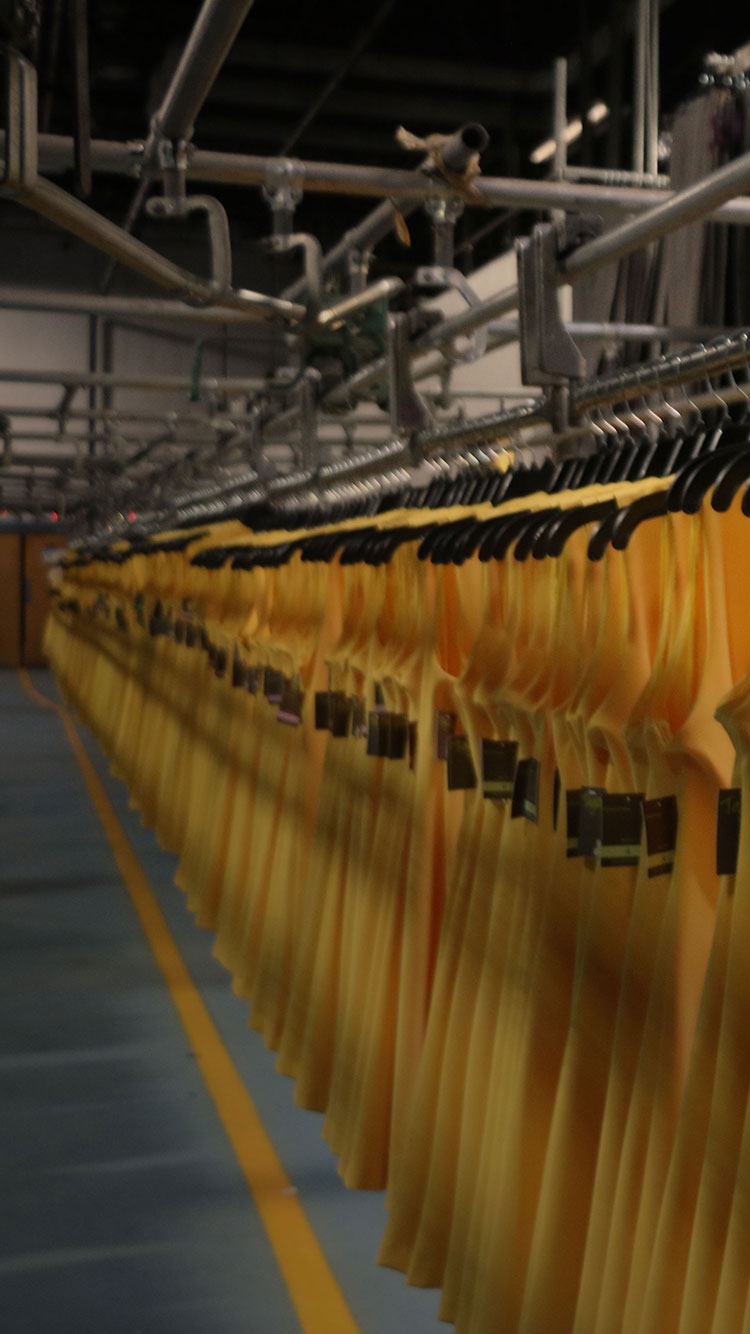 Welcome to G&S Logistics LLC!
G&S Logistics LLC, working in partnership with major fashion retailers and manufacturers takes time to understand our clients individual demands for space, systems, human resources and added value services.
Our knowledge, care and flexibility in support services means your merchandise arrive on display in optimum condition with the maximum potential to sell.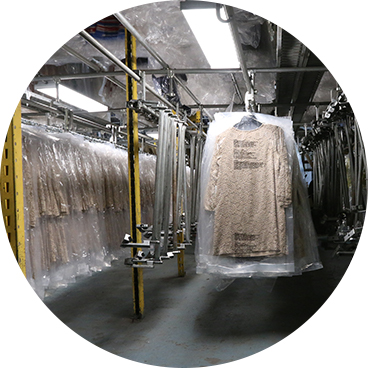 Our Services
G&S Logistics's dedication to customer service has not gone unnoticed in the industry as we continue to improve both the quality of our service and to cut our turnaround times.
Whatever your ticketing, labeling, tagging, packaging, finishing, presentation and quality control requirements, we have the necessary skill and experience. We are committed to providing a high quality, flexible and rapid response service, tailored precisely to meet our client's every need.
Strategically Located
Our facilities in Harrison, NJ, are centrally located.
6 miles from all major consolidators.
10 miles from Newark Airport.
13 miles from the NYC garment center.
15 miles from Port Elizabeth.
We invite you to contact us or call before your next order arrives.